FOR THIS COLLECTION, I WAS INSPIRED BY THE TECHNOLOGICAL SINGULARITY, A THEORETICAL TIME IN WHICH HUMAN CONSCIOUSNESS AND ARTIFICIAL INTELLIGENCE MERGE AND BECOME A NEW, UNRECOGNIZABLE SPECIES. MANY COMPUTER SCIENTISTS BELIEVE MACHINE LEARNING WILL LEAD TO THE CREATION OF AI, SO I USED MACHINE LEARNING TO REINTERPRET MY PHOTOGRAPHY. THIS COLLABORATION WITH A MACHINE LEARNING ALGORITHM IMBUED MY PHOTOGRAPHS WITH A  PSYCHEDELIC QUALITY, AND THESE COMPUTER GENERATED COMPOSITIONS WERE PRINTED AND USED THROUGHOUT THE COLLECTION.
The slider below show how the machine learning algorithm distorted the input textile prints.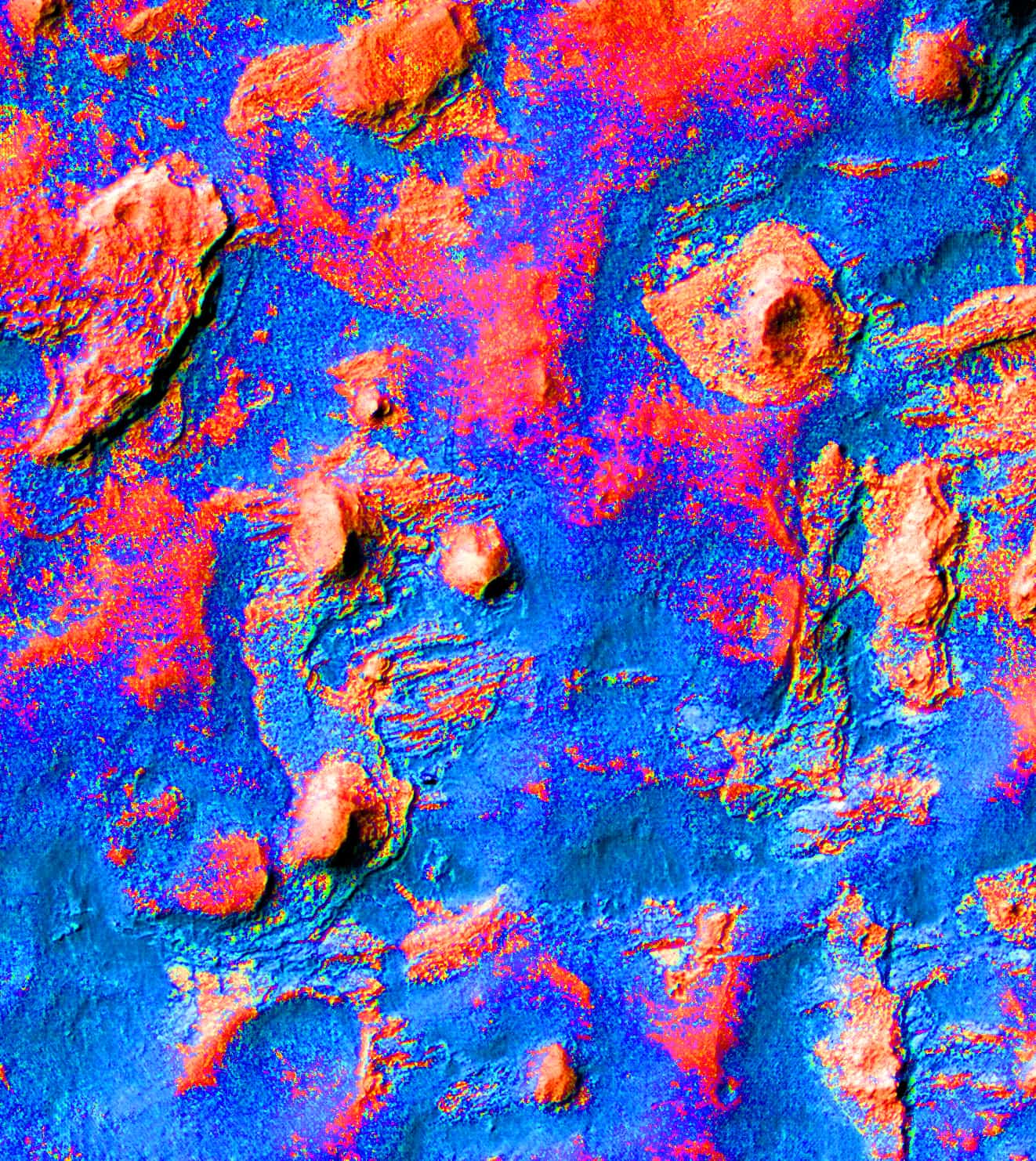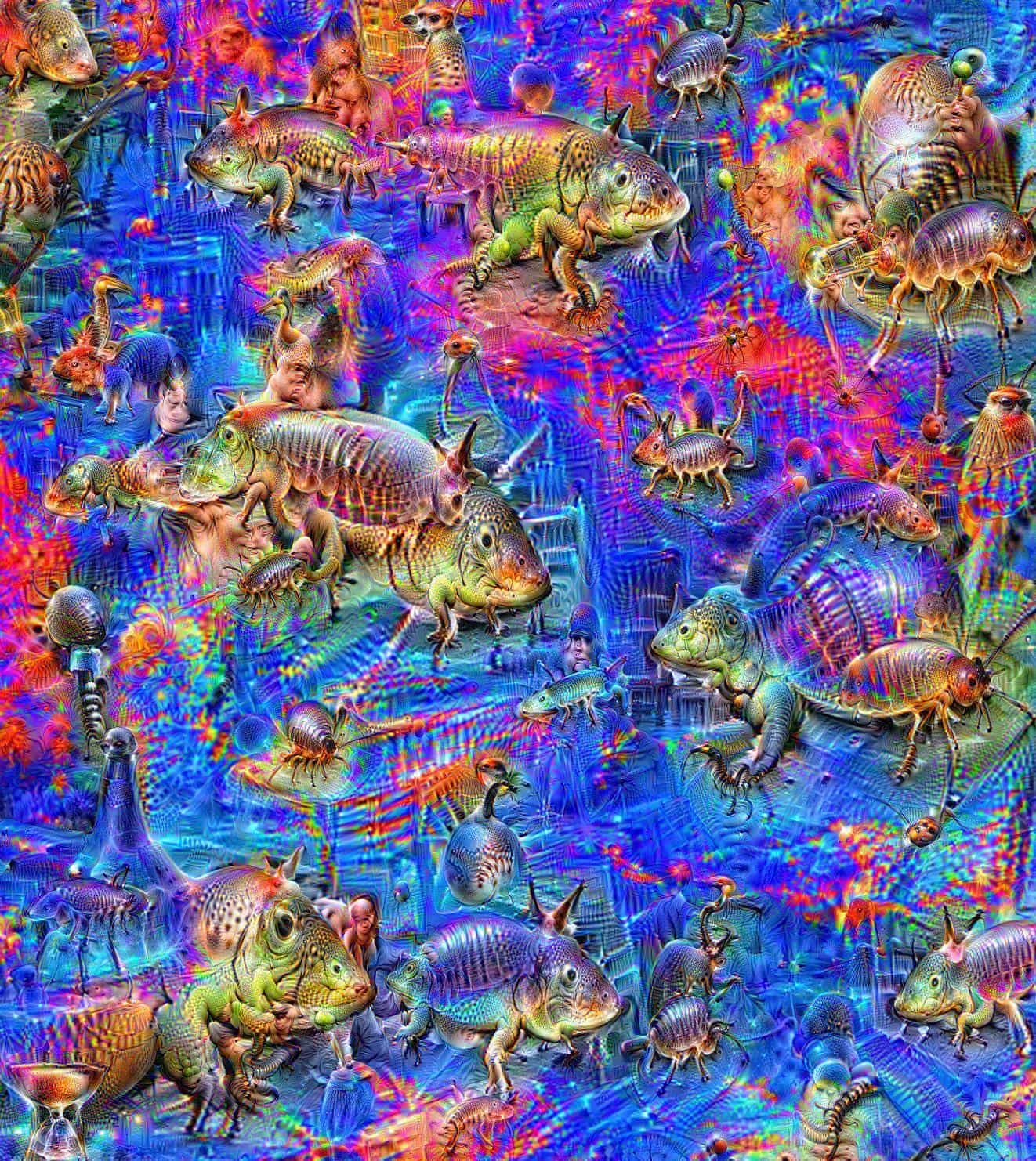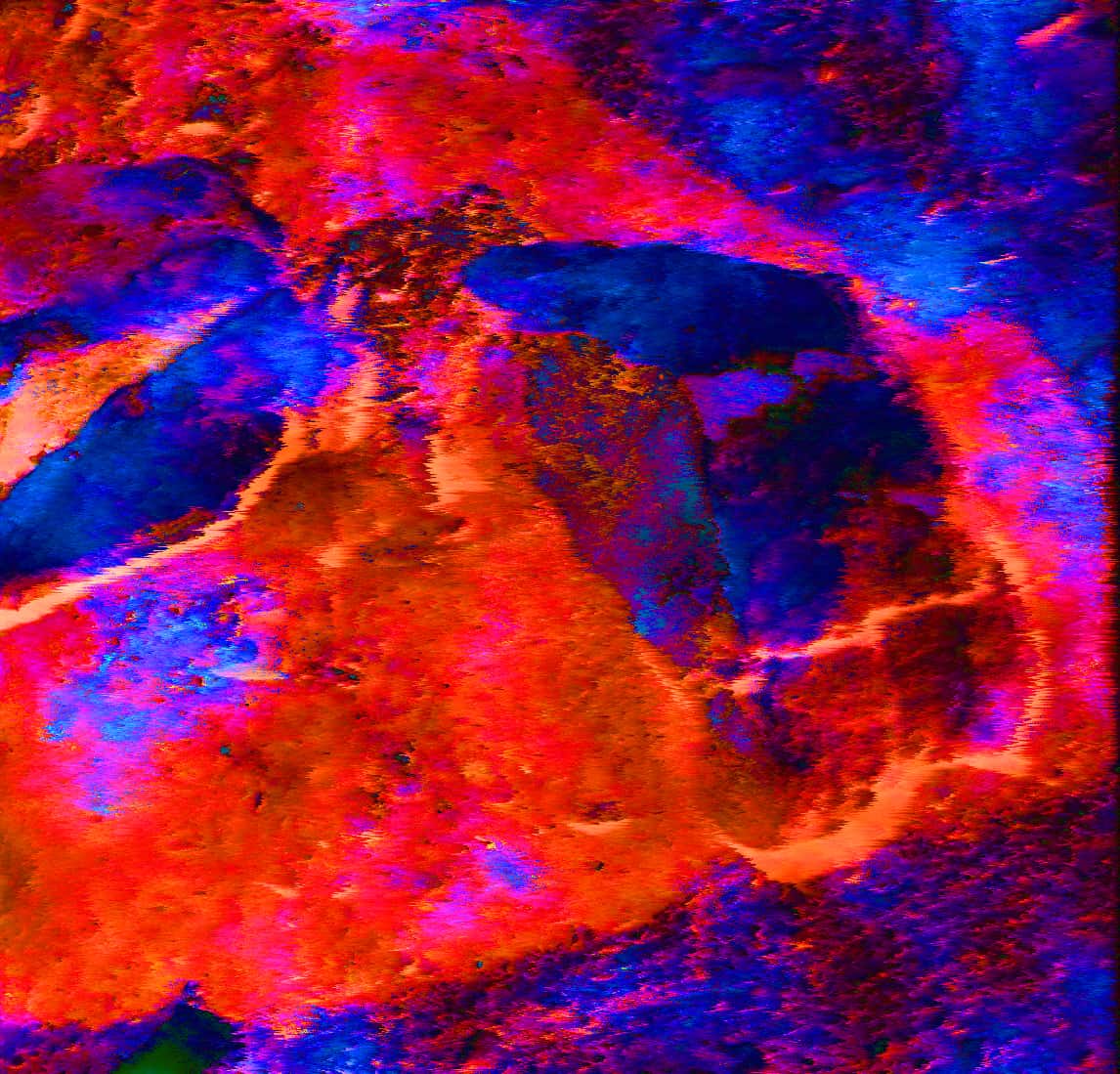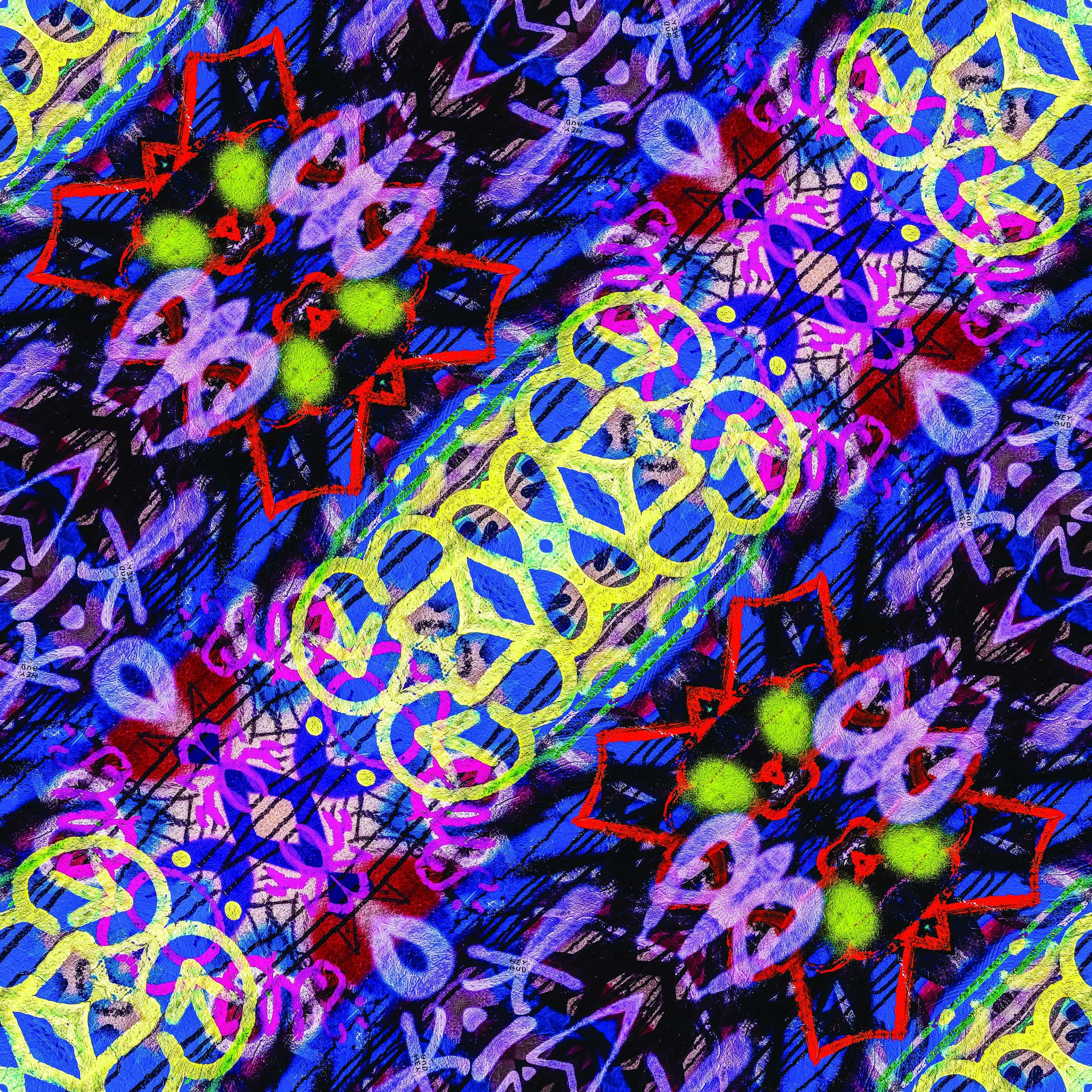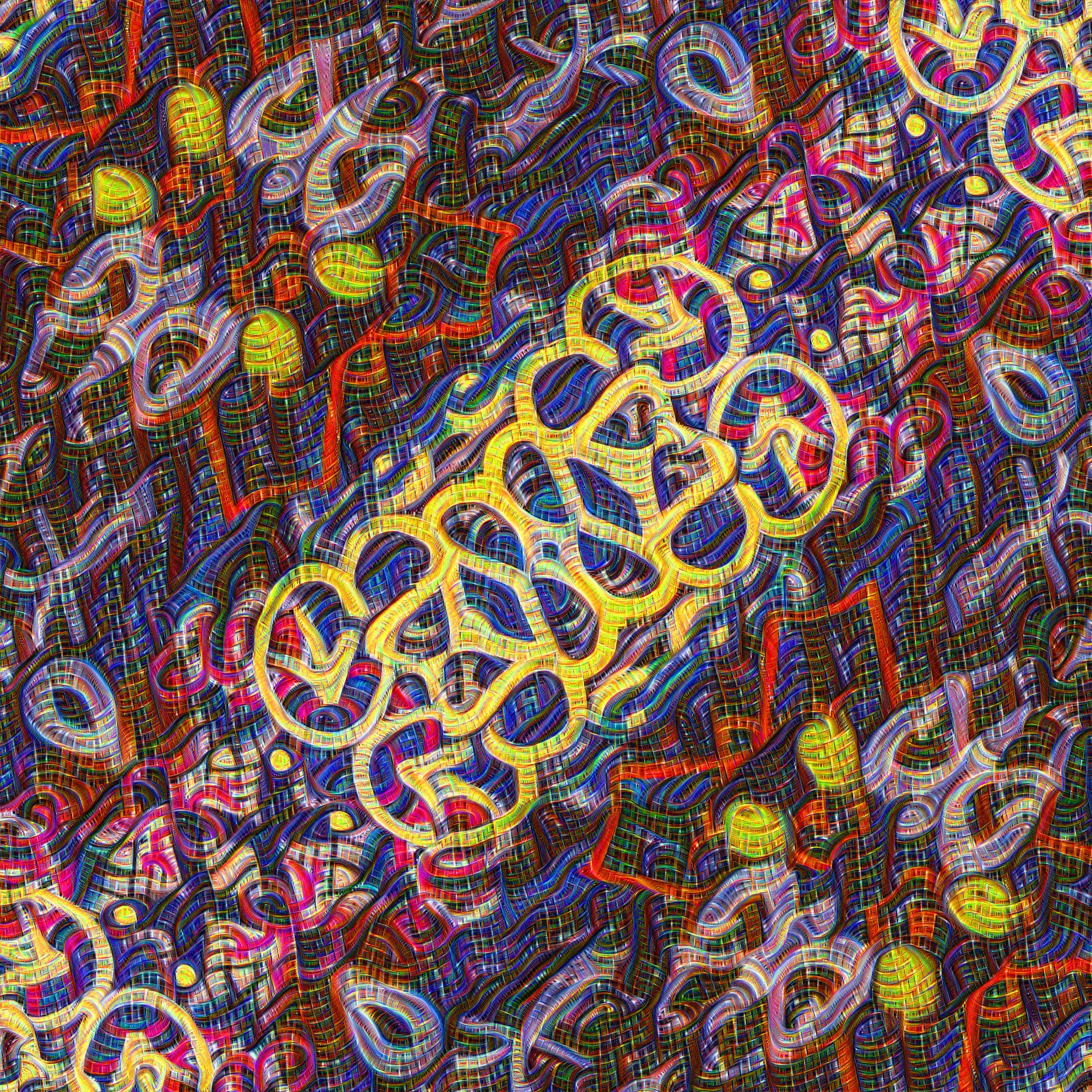 Flat sketches, digital renderings and digital patternmaking for Singularity Capsule Collection. Patternmaking process began in CLO 3D, and branched out into Adobe Illustrator.
Download the collection research book here.
Visit the collection's website here.